Our Email Address is:
spirit03touch@yahoo.com
We invite you to correspond with us, send your suggestions, questions, inquiries, testimonies or praise reports. If there is something you'd like to see or share; email us. Please keep us in your prayers as we endeavor to bless the body of Christ with our effort.
"The blessing of the Lord, it maketh rich, and He addeth no sorrow with it." Proverbs 10:22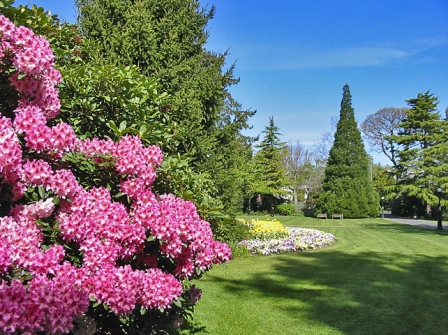 'SPIRIT-TOUCH' CHRISTIAN MAGAZINE
P.O. BOX 15393
FORT WAYNE, IN 46866-5393
Fax (260) 745-5274
Contact Online Info
spirit03touch@yahoo.com
Website
www.spirit.touch.faithweb.com
It is our desire that 'Spirit-Touch' magazine offers you insight and information that will encourage, uplift and inspire you in your walk with the Lord. May God continue to bless us all!